It's always exciting when you learn that you'll have another form of a passive income! To be more specific, finding a tenant to rent your property. As exciting as it may be, you still have to go through the screening process. It's very important to know what to look for in a tenant when looking for a potential candidate. Finding a tenant that meets everything on your checklist is a sure way of avoiding any future issues with them in the long run.
If you'd like to know more about what to look for when screening tenants you've come to the right place! Keep on reading and let's get started!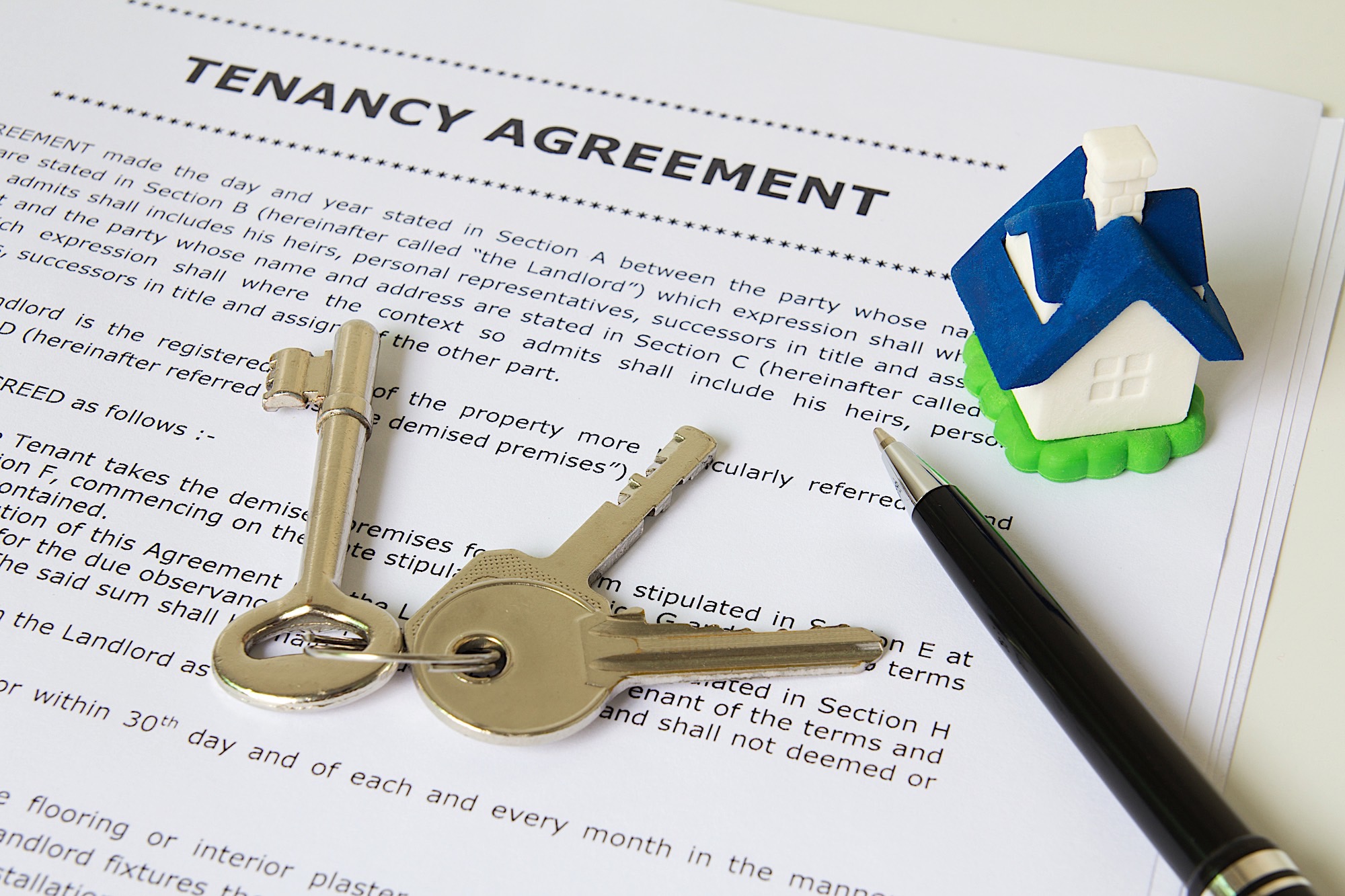 No Exceptions
Start with this step – NO EXCEPTIONS! I'm sure you've all heard it before, don't mix business with friends and family. If you can't seem to stick to this rule, at least commit to the same screening process. Interview them with the same checklist as you would any other potential candidate. Just remember no matter what you decide to do, every applicant must go through the screening process, you pack on a bad business sense if you chose to ignore this step.
Face to Face
Have an in-person meeting with the tenants you are considering. This is because it's much harder to tell false truths when you're speaking face to face. Be sure to ask them questions before passing over any paperwork. This initial meet can really set the tone in your future relationship with them. It's a great way of getting to know them a little bit more personally as opposed to online or over the phone.
Background Check
This step can be used as a huge filter for strong consideration. This is something on your screening checklist you'll want to be sure to cross off. This is important for your protection and the protection of your property. Not to mention the protection of those who share your neighborhood. There are laws that govern specifically for real estate regarding criminal background checks, be sure to check it out.
Don't Delay
Be ready when you have a new tenant lined up for screening! You want to be available to do your screenings, the last thing you want to end up doing is paying for an empty property. As a homeowner you're going to want to rent our your property as quickly as you can to avoid having to spend money. Be as responsible as you'd want your tenant to be!
Check References
No exceptions with this step. Be sure to call any references available to you. It's important that your potential tenants provide you with their current employer and/ or landlord's contact information. Even with their background and credit check, you'll still want to use references as part of your screening process. When using a reference sheet be sure to be on the lookout of mismatching dates, odd gaps of time in rental history, or anything that seems questionable. These sorts of things can indicate possible evictions and poor tenant qualities.
Give us a call today at (315) 558-8332 or Fill out this form today!