Just how a mechanic uses tools and resources to fix cars, real estate investors use tools and resources to build up their businesses! Here's a list of tools and resources we've put together to help you build your real estate business up!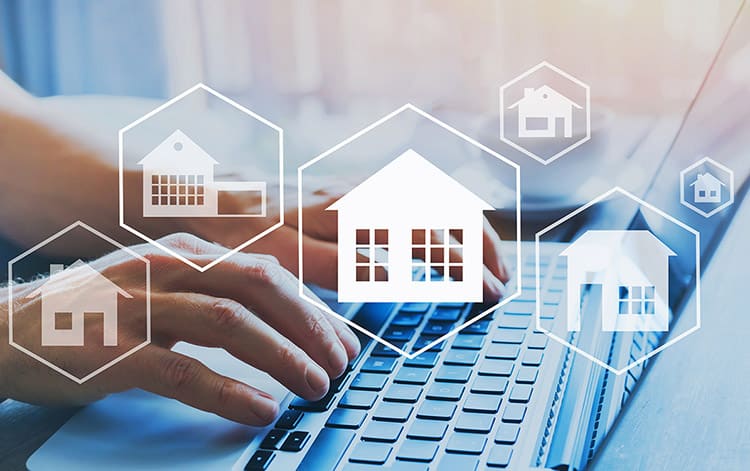 Here are a few sites you should get to know:
Zillow – Zillow is the biggest real estate website on the block. They are building data on real estate wealth. This is an awesome tool for investors to get to know their markets.
Craigslist –

This is a great site especially if you're into wholesaling! You can find huge deals on this site.

Loopnet – This is the grandad of real estate investing. This is a great place to learn about the market.

You'll be surprised what you can learn, so start searching through the properties for sale and watching where they close.

Auction.com –

Just like the name hints, this is a big clearinghouse of auctions and foreclosures, REO's, short sales, distressed properties, land, and new construction! Be sure to check out their auction calendar!

Realtor.com –

This is the largest place to search the MLS. This site offers some neat search alerts and other tools that help you get alerted when a broker in your neighborhood has added a listing.

Walkscore –

Most investors overlook Walkscore.com – a big mistake. Walkscore tells you a ton about any given address. It tells you how a potential renter or buyer will evaluate it – what's nearby and how long it takes to access.
Give us a call today at (315) 558-8332 or Fill out this form today!