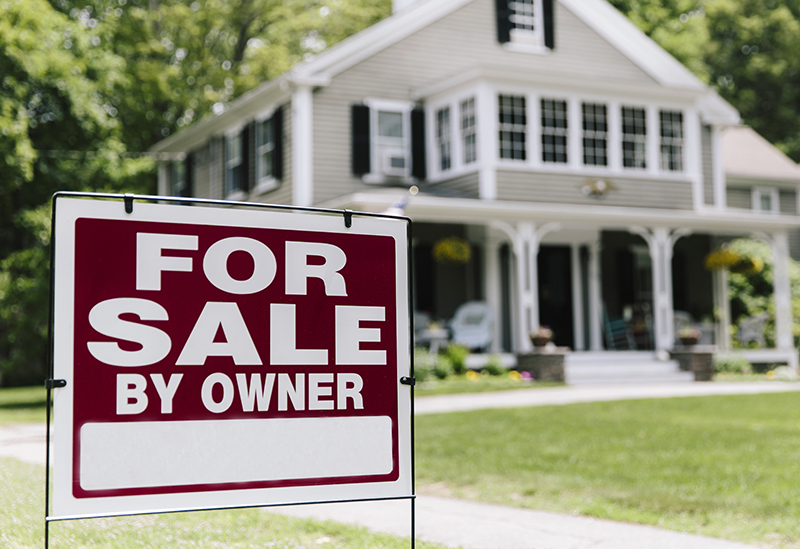 In a market like New York, it's recommended to look at your options and see what best suits your goals and satisfaction. Your actual listing price on the local market doesn't necessarily mean you take all the money to your pocket. There is actually fees and costs that are deducted with this which can be a lot to deal with.
Analyze the detailed chart to compare your options from selling your home to us compared to selling your home with a real estate agent.
 Selling Your Home
With an Agent
To High Peaks Capital
Commissions / Fees:
6% on average is paid by you, the seller
NONE
Who Pays Closing Costs?:
2% on average is paid by you, the seller
NONE – We pay all costs
Inspection & Financing Contingency*:
Yes, sales can fall through
NONE
Appraisal Needed:

Yes

, the sale is often subject to appraisal
NONE – We make cash offers
Average Days Until Sold:
+/- 91 Days
IMMEDIATE CASH OFFER
Number of Showings:
It Depends
1 (Just Us)
Closing Date:
30-60 +/- days after accepting buyers offer
The Date Of YOUR CHOICE
Who Pays For Repairs?:
Negotiated During Inspection Period
NONE – We pay for all repairs
---
What Best Suits Your Goals?
When you really do the math, you are potentially saving thousands of dollars selling your home with High Peaks Capital. There are more benefits selling with us than working with a real estate agent.
So what's the catch?
There's simply no hidden catch but we don't offer full retail value to your house. However, we do offer multiple benefits that can potentially help you sell your home compared to the traditional way of selling a home.
We Close Fast!
Avoid stress, planning, marketing, and waiting! We move fast and we'll close faster than your local mortgage company! The more you wait to close you will be paying for your utilities, taxes, insurance payments, mortgage payments, and more until your closed date. Save extra money from your pockets by letting us help you.
We'll Buy AS IS
Don't worry about cleaning your house or fixing your house up before inspection. We love projects and we see beauty in it all. Let us take care of it and we'll save you the time and money.
We'll Cover Your Closing Fees
High Peaks Capital is a full-service professional home buyer. We are trained to make your home selling process easier. We are happy to pay for all your closing costs.
In conclusion, you'll be saving more time and money working with High Peaks Capital. It's hassle-free, stress-free, and quick! There's no commissions, fees, and holding costs working with us.
Ready to Sell Your Home with Us?
Fill out this form out and our team will get in contact with you shortly. Our process is simple and you can close on the date of your choice. You have nothing to lose by getting an offer (no obligations – no pressure). But you could potentially lose thousands of dollars or months of your time by not testing us out and requesting your FREE house offer below.